Alaska Helicopter Transportation Charters
Northern Pioneer Helicopters men and machines are uniquely qualified and equipped to meet the schedules and demands of our customers. We move people and equipment to virtually any location anywhere in the state of Alaska.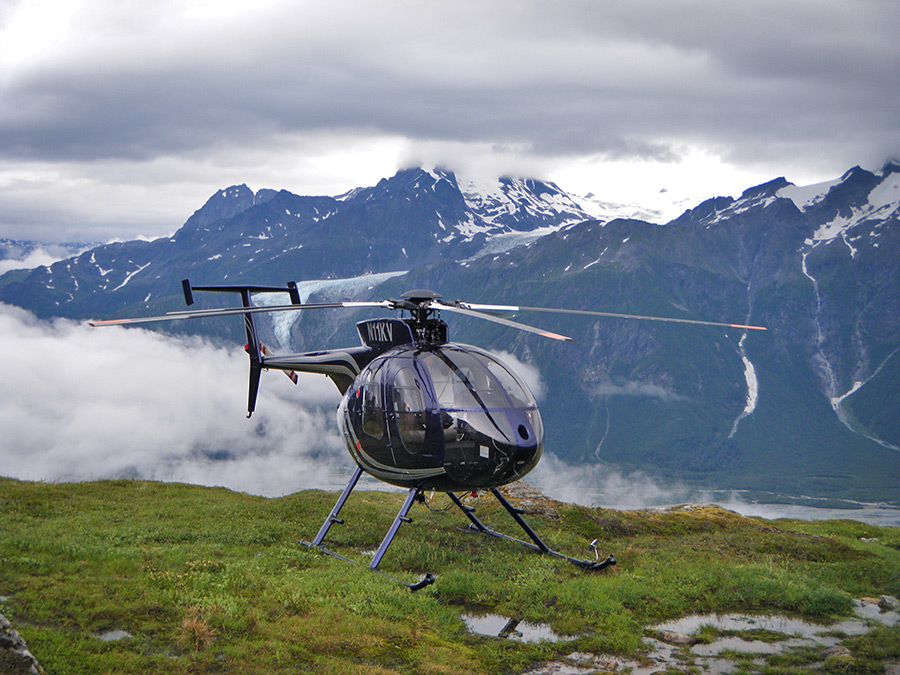 Personnel Transport
Over the years NPH has provided helicopter transportation to crews in nearly every workforce sphere in the state. We know how to get your people in and out of the places they need to go in the safest and most cost effective way possible. Whether it's checking and servicing repeaters on mountain tops or hauling survey crews to the valleys, we can do it.