Alaska Aircraft Salvage Services
There are more private pilots per capita in Alaska than anywhere else in the world. Some of the best pilots as well. With so many planes exploring this vast state, accidents are bound to happen. When they do, retrieving your plane is a daunting task that cannot be done alone. Northern Pioneer Helicopter's Aircraft Salvage Service can pick up your plane, and get it back to you for repairs.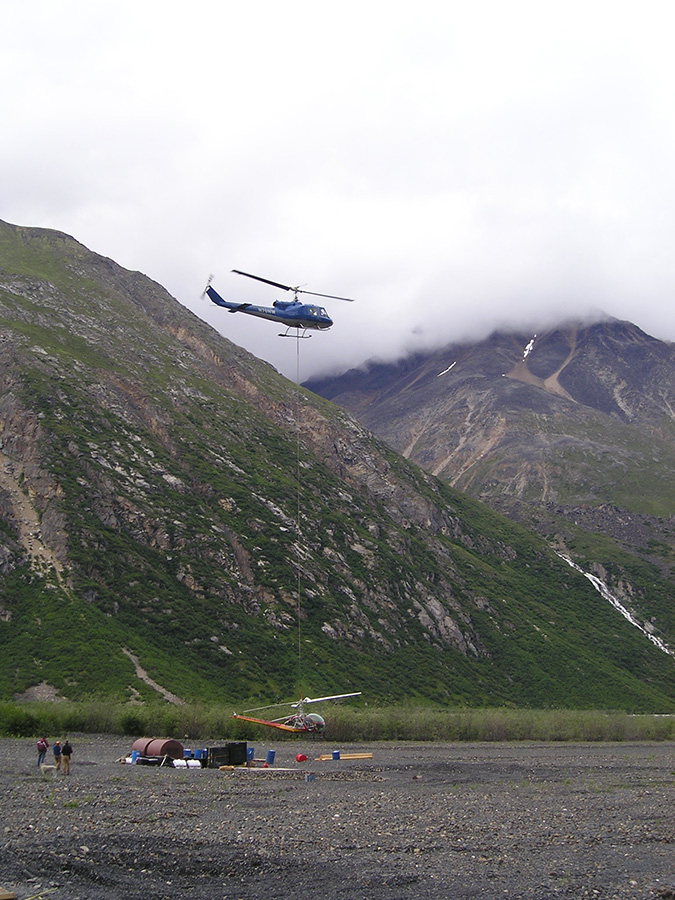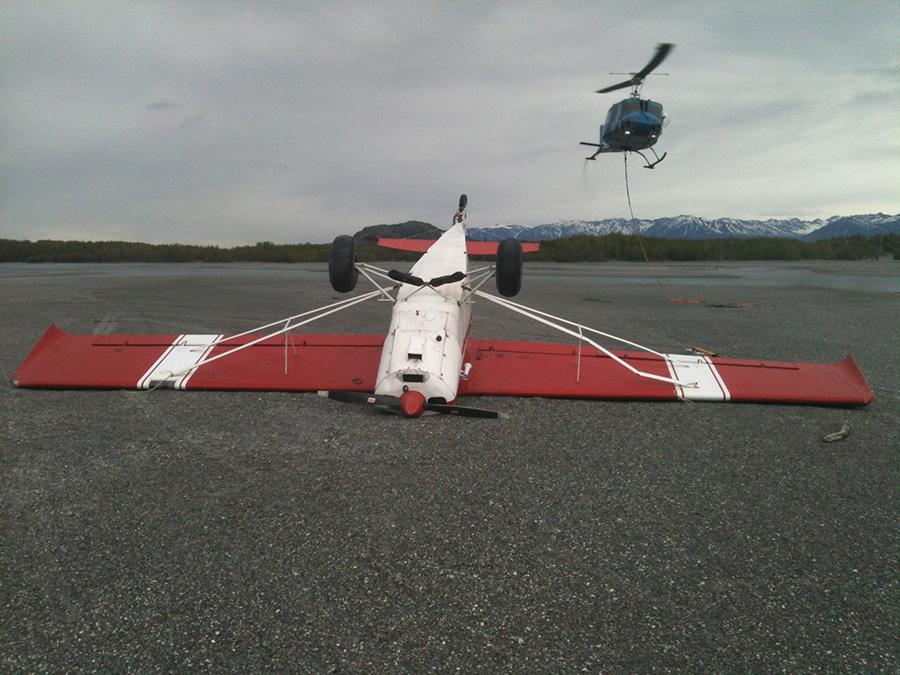 Helicopter Hauling Service for Wrecked or Damaged Airplanes
Alaska boasts the highest percentage of pilots per capita than anywhere else in the world and they fly and recreate in some of the most challenging flying conditions and terrain in the world. That means from time to time small planes are damaged or wrecked and need a helicopter to haul them back to civilization.
No helicopter charter service has more experience rescuing and retrieving airplanes that we do. We understand the complexity and challenges of properly securing and slinging an airplane for helicopter transit. Let's hope you never need us, but if you do we can help you anywhere in the state.
How It Works
This video was made with our friends over at Airframes Alaska for FAA training. It shows what is involved in retrieving aircraft from the wilderness of Alaska. Literally in Alaskan moose country!