Alaska Helicopter Cargo Transportation Service
Alaska is vast, and roads are few. Getting supplies and equipment out to your site can be a challenge on your own. Northern Pioneer Helicopter has your back. We can carry loads up to 4,000 pounds out to your location, and set it where you need it with precision.
Check out some of your past projects!
Serving Alaska
Meet Jim Acher, owner of Northern Pioneer Helicopter, LLC and see why NPH should be your choice for external load hauling up to 4,000 pounds, in the State of Alaska. Whether you're in town, or in the bush, contact us to find out how Northern Pioneer Helicopter can solve your logistics issue.
Kodiak Brown Bear Center
A 30′ custom built Catamaran built for the Kodiak Brown Bear Center had to be delivered to its home on Karluk Lake on Kodiak Island, Alaska. The challenge was transporting a custom built catamaran in three 4,000 pound segments to remote location. See
how NPH completed the final leg of its 2,000 mile journey.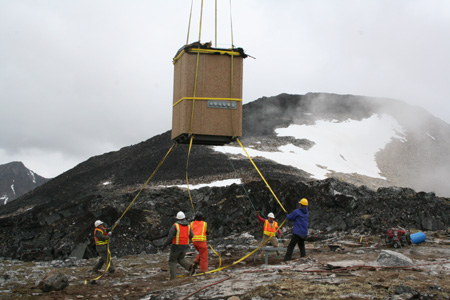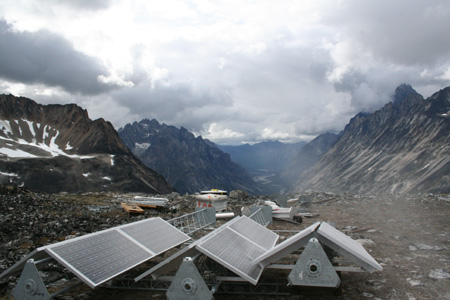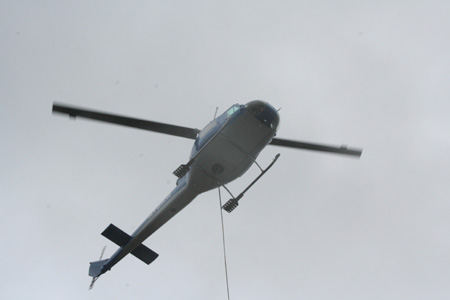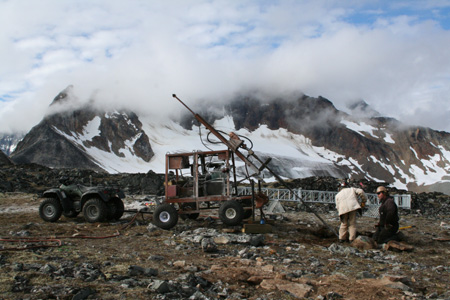 Merrill Pass
Merrill Pass is named for one of Alaska's early aviation legends, Russel Merrill, who found it while looking for a shortcut through the Alaska Range. The Pass is only accessible by helicopter, and has a long-standing reputation in aviation history as one of the most challenging due to unpredictable winds and limited visibility.
This job involved installing two weather cams for the Federal Aviation Administration at Merrill Pass – one in the pass itself (east end) and one above the pass at 4,700 feet. We flew the buildings from Big Lake, and most of the materials were flown from the Stony River Lodge using two helicopters – roughly 80,000 pounds of material.