Alaska Helicopter Charter
Northern Pioneer Helicopters is a premier Alaska helicopter charter service specializing in and external load and passenger hauling. We provide statewide service including remote locations throughout Alaska. As a certified FAR Part 135 Air Carrier, NPH is available for a wide range of helicopter services including aircraft salvage, heavy cargo hauling, fire fighting, and personnel and equipment transportation. Choose the Alaska helicopter charter & service service company you can trust!
Statewide Alaska Helicopter Charter & Transportation Service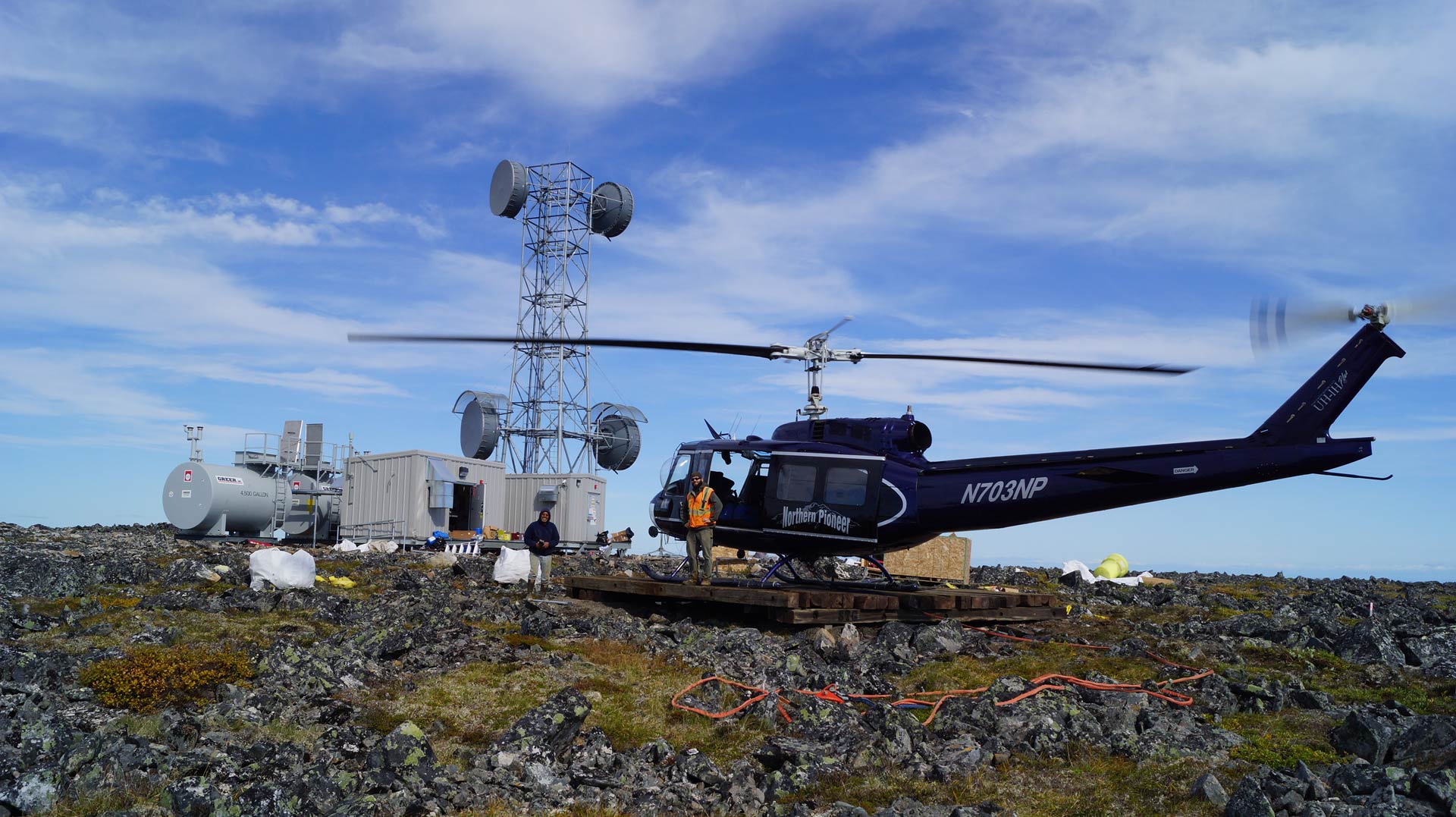 FULL SERVICE HELICOPTER SERVICE
Statewide helicopter service specializing in aircraft recovery, heavy cargo hauling, fire fighting, and crew transportation.
The Experienced Alaska Helicopter Service & Charter Operators
The size, scope, and varied conditions of flying helicopters in Alaska presents many challenges. It takes an experienced crew of Alaska helicopter charter pilots, mechanics, and support staff to fulfill the high demand expectations of the customers who depend on us to move cargo, people, and supplies to some of the most remote places on earth. That is exactly what Northern Pioneer Helicopters is all about, we hope you will choose us as your Alaska helicopter charter service.
Call To Schedule Alaska Helicopter Charter Service 1-907-892-1303